The definitive Fifa14 1.4 version of the Revolution Mod it's been released. Scouser09, as always, has made magics! Thanks!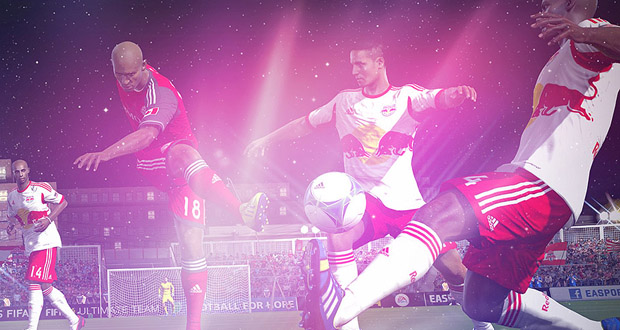 The mod is available in two install versions:
Full (for those who didn't installed the previous version)
Update (for those who already installed the previous version)
Here, the link to the Soccergaming Revolution Mod Thread where you can find all needed informations and the official download page on Fifa Infinity web site.