Hello everyone!
I just got back from my wonderful holiday in Madagascar and I am here to check your feedbacks on the latest beta of the Controller. I seem to be able to say that, apart from a few hiccups, the program performs its job well, for my satisfaction and for the majority of you!
The biggest complaints come from the lack of instructions for the use… Ooohhh! Maybe it's more accurate to say that… someone forgot to read…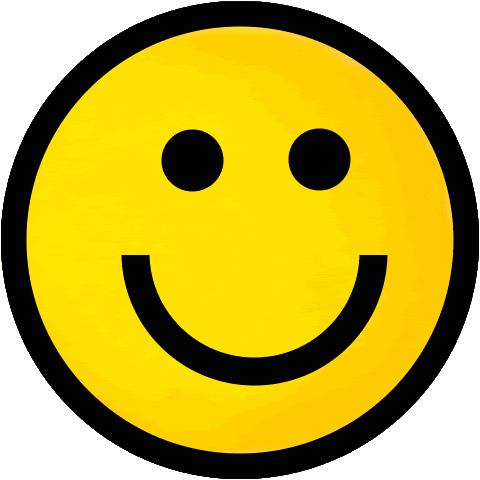 Well. Now is the time to introduce you to a new fantastic patch that you can install directly with the Controller, as soon as the program got it:

This is the complete collection (updated today) of the magnificent tattoos by ROB KENSHIN, really a great job! As the download file size is important, I suggest you to launch the controller and keep it active for a few minutes, so that it can complete his work.
Below you can see some screens of the updated application, and the installation logs of the new patch!

Rob, thank you for your willingness to distribute yout magnificent work through this tool!
Here is the link to the original thread of Kenshin's Tattos Studio, where you can directly download and update all the Rob's works!
Hello !!
[fb_button]